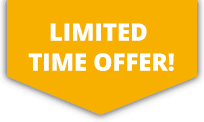 10% OFF ALL Sports Travel INSURANCE In JANUARY!
Zumba Instructor Insurance
Zumba is becoming increasingly more popular in the UK. As more and more trainers are qualifying the number of classes across the country is increasing. With this in mind our sister website Protectivity have incorporated zumber instructors into their sports coaches and personal trainers policy.
Providing care and guidance to members of the public is the main role of a personal trainer. As such it's essential that you get the right protection in place to deal with any claims that may arise should something go wrong.
Get A Quote