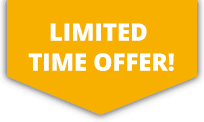 10% OFF ALL Sports Travel INSURANCE In JANUARY!
GET A ZORBING INSURANCE QUOTE
If you are going zorbing abroad our Sports Travel Insurance will cover you for all the travel essentials such as flight delays, cancellation and lost or stolen baggage, plus provide specialist zorb cover.
This means that if you are injured and required emergency medical treatment or repatriation, your insurance will take care of the costs.
---
Zorbing Insurance
Zorb ball riding or zorbing is a popular recreational sport which involves rolling down a hillside in a rubber ball. Zorbs can also be used to cross water due to their buoyancy levels and enables to the rider to get the feeling of walking on water. Zorb ball riding is an activity that can be undertaken both indoors and outdoors, making it accessible to many to take part in.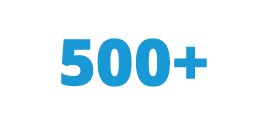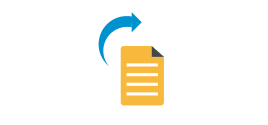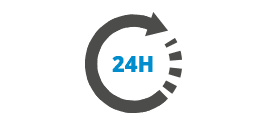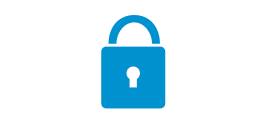 More about Zorbing Insurance
O
Zorb balls are a relatively new phenomena, with them only coming into the mass market during the early 1990's. The balls themselves are dual sectioned and are made from durable but flexible plastic making them great shock absorbers. Each zorb ball can vary in design with some having straps located in the inner section to hold the rider in place and others leaving the rider free to walk and be tossed around with no restraints. The cushioning design of the zorb balls does reduce significant injuries from occurring but the risk is still apparent.
Ensuring that you have taken out personal insurance is recommended to ensure that you are fully protection when rolling around.