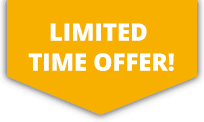 10% OFF ALL Sports Travel INSURANCE In JANUARY!
Wrestling Insurance
Wrestling is one of the oldest forms of combat sport involving grappling style techniques. It is usually a competition between two competitors with aim to overpower your opponent and hold them down. Often this is a form of entertainment as well as being a competitive sport.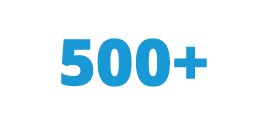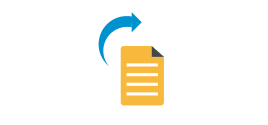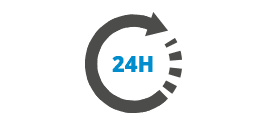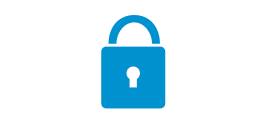 More about Wrestling Insurance
As a contact sport it is important to have wrestling insurance in place to protect you should anything go wrong whilst participating which may result in injury or damage to you or a third party.