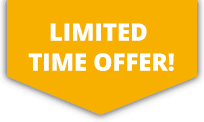 10% OFF ALL Sports Travel INSURANCE In JANUARY!
White Collar Boxing Insurance
White Collar boxing is a form of boxing where both men and women in white collar professions take part in a boxing event following the same rules and guidelines of a normal boxing match. The popularity and appeal of white collar boxing is that anyone can take part and experience a boxing match. To take part in such an event, the participants generally train for up to 8 weeks prior to the fight to ensure they are in the best shape beforehand.
If you are organising a White Collar Boxing evening, our sister brand Protectivity could help. Their Event Insurance policy can provide you public liability, equipment cover, cancellation cover and much more.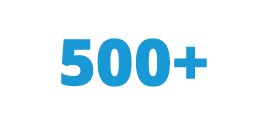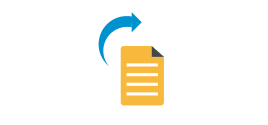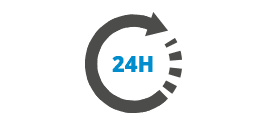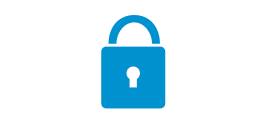 More about White Collar Boxing Insurance
The initial idea behind White Collar Boxing events began in New York in the late 1980's, when a local gym owner began organising informal fights between his white collar clientele. The sport gained speed and prominence during the mid-1990s and has been on the increase ever since. The sport has gained most popularity in major cities and universities where many are keen to take part in such events. Like with many sports the unpredictable nature of boxing can result in injuries and accidents to arise. Ensuring that you have personal protection in place to cover against any eventuality is highly advised.