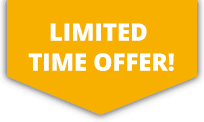 10% OFF ALL Sports Travel INSURANCE In JANUARY!
Whale Watching Insurance
There is a diverse range of whale species located over many regions of the world.  Many of the great oceans hold varying species, making each whale watching experience different from the last. Being able to witness some the natures true giants in their natural habitats is an unforgettable experience thus making whale watching a popular pastime for many to opt for when on their travels. Whale watching tours use experienced guides and ecologists to educate passengers on board creating a unique and educational experience.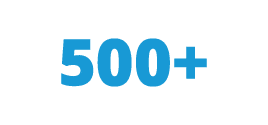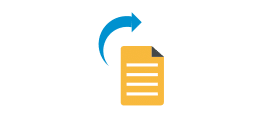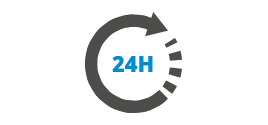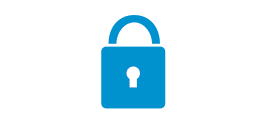 More about Whale Watching Insurance
On the whale watching tours, many of the species come close to the boats so that you are able to see their uniqueness and character up close and personal. Choosing a whale watching tour which promotes the wonderful nature of the species and are respectful to the marine habitat in which the whales roam is key to ensuring that these creatures stay abundant in the worlds waters.
Although the risks associated with whale watching are low the dangers of an accident occur is still present due to the water based environment of the activity. Having personal insurance in place before setting off is advised to ensure you are fully protected against any eventuality.