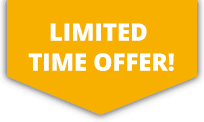 10% OFF ALL Sports Travel INSURANCE In JANUARY!
GET A WEIGHT LIFTING QUOTE
---
Weight Lifting Insurance
There are two standard lifts which are used in weightlifting and these are known as the 'snatch' and 'clean and jerk'. Both are techniques used to weightlift, both requiring a slight variation in skill and ability. Weight lifting is a common exercise to undertake in the gym as it is a proven technique in improving and building muscle strength. Weightlifting is a test of explosive strength and requires a great range of mobility and motion from the individual performing the lift.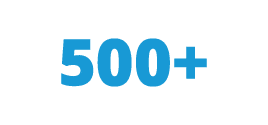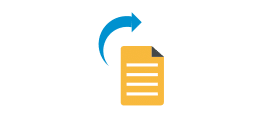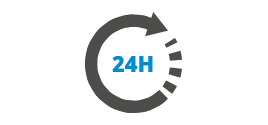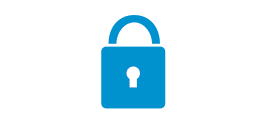 More about Weight Lifting Insurance
Weightlifting is primarily as an exercise in itself to improve overall strength levels but it is also used by individuals to aid other sports they participate in by improving their explosive power. Weightlifting may seem to be quite a daunting activity to take up but most people can get started in a local gym due to there being variation in weight levels that can be used.
When performing the lifts, it is advised to have a spotter present to help and support you should anything happen. The risk of an injury arising is present in weightlifting as a result of the repetitive muscle movements and weights being lifted. Making sure that you have personal insurance in place to protect yourself is key before you begin to lift any weights.