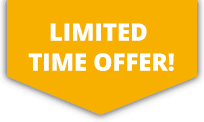 10% OFF ALL Sports Travel INSURANCE In JANUARY!
Water Skiing Insurance
Water skiing is a water sport in which you ski over the surface of the water by being pulled along behind a boat. The sport of water skiing requires high levels of all over body strength and fitness to keep your balance and maintain an upright position. Water skiing is a popular pastime for many to participate in as there are no restrictions on who can have a go.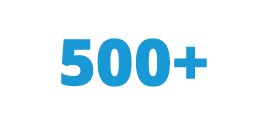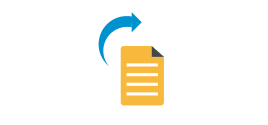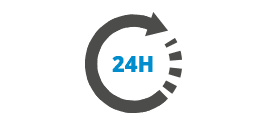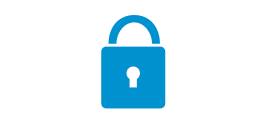 More about Water Skiing Insurance
Water skiers must hold onto a tow rope which is attached to the back of a boat. This provides some stabilisation to the skier and the power of the boat enables you to ski in the wake. Should you pick up enough speed and have sufficient skill levels, you'll be able to progress onto performing tricks and jumps out on the water.
Water skiing is a potentially dangerous sport and to combat this there are high safety regulations which must be followed. Buoyancy aids are crucial when out on the water and a wide berth between the skier and boat is required at all times to reduce the risk of a collision. Even with these procedures in place, the risk of injuries and accidents occurring is high so taking out personal cover beforehand is highly recommended.