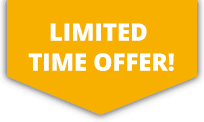 10% OFF ALL Sports Travel INSURANCE In JANUARY!
GET A QUICK QUOTE
Our Sports Accident Insurance is designed for playing water polo in the UK. This policy will cover participants should they sustain an accident or injury whilst playing water polo. Policy benefits include personal liability, broken bone cover, personal accident cover and income protection.
---
GET A QUICK QUOTE
For individuals travelling abroad to play water polo, our Sports Travel Insurance offers benefits that include £10 million medical cover, personal liability, baggage and personal effects protection and delayed travel cover.
---
GET A QUICK QUOTE
Most travel insurance packages don't include cover for sport. If you already have travel insurance but it doesn't cover you for water polo, then our activity top up policy is perfect for you. Activity TopUp adds water polo protection to your existing insurance, giving you benefits such as medical cover and personal liability at great value for money.
---
Water Polo Insurance
Water Polo as a sport is thought to have originated in Scotland as a sort of 'water rugby'. It is a team watersport, each match consists of two teams of 6 outfield players and 1 goalkeeper. Matches are extremely strenuous and so players need high levels of endurance and stamina. As a sport it is fairly aggressive and fouls are committed on a regular basis. Head and shoulder injuries are common, these are usually caused by elbows or the ball itself.
Men's water polo was introduced to the Olympics in 1900 in Paris and has been a feature of every Olympic Games since then.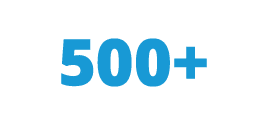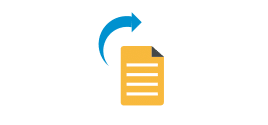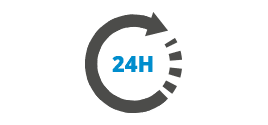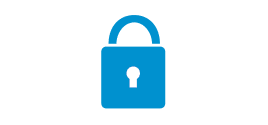 More About Water Polo
Arguably water polo's most famous match was at the 1956 Summer Olympics, in the semi final Hungary played the Soviet Union. Hungary won the game 4-0 but the match was called off with a minute to go due to a Soviet player punching a Hungarian player. That year was the year of the Hungarian revolution. The revolution was crushed by the Soviet Army so it made the match more than just a game for the Hungarians.