Our Wakeboarding Insurance policy options
Put simply, we offer three different policy options…
 OF OUR TRAVEL INSURANCE CLAIMS**
FOR EACH TRAVEL INSURANCE CLAIM**
Get an instant quote for Wakeboarding Insurance online
Join thousands of sports enthusiasts who choose us every year
Or Call us on 01494 484800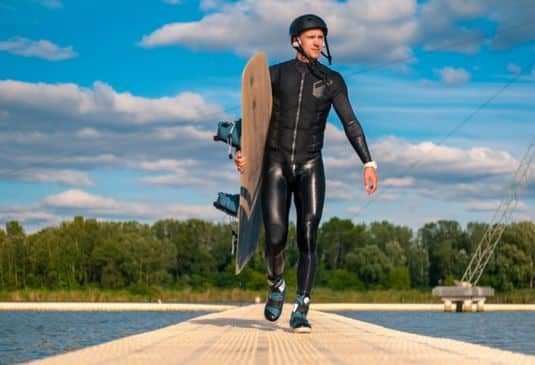 Why do you need insurance for wakeboarding?
Wakeboarding can be a potentially dangerous sport as it is carried out on water and requires the use of a motor vehicle. This combination can create a high risk of injury, so ensuring you have personal insurance in place is recommended.
Wakeboarding is sport that mainly focuses on performing tricks and stunts whilst in the air.
These conditions contribute for a higher risk of injuries especially on the head, neck, arms, legs, and back.
Wearing protective equipment as well as taking out Wakeboarding Travel Insurance is paramount when practicing the sport.


Frequently Asked Questions
* 10% online discount applies to our Sports Travel Insurance and Activity TopUp policies only. 
**Data relates to Sports Travel Insurance claims from Jan 2021 to Dec 2021 inclusive.
Get an instant quote and buy online now!