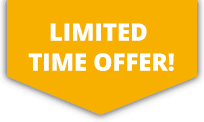 10% OFF ALL Sports Travel INSURANCE In JANUARY!
Unicycling Insurance
A unicycle works on the same principle as a bicycle but as the name suggests it only has one wheel. One of the main skills needed for Unicycling is balance as without that you probably won't get much further than a few seconds stint on the bike. Traditionally Unicycling was seen as a circus skill which was performed at events, carnivals and parades to enter the crowds.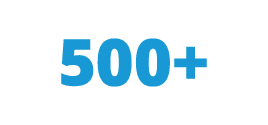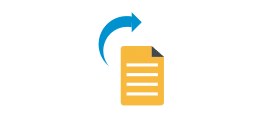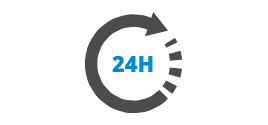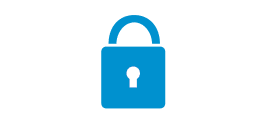 More about Unicycling Insurance
In more recent years, the sport of unicycling has taken off with many people using it as a recreational activity or as a way of getting around and commuting. Although the unicycle is an obscure activity to take part in, the interest and popularity is rising. The skills and difficulty level of riding a unicycle prompts many to want to have a go and take on the challenge of riding a one wheeled bike. As a unicycle has no steering handles the bike is steered using the balance and weight of the rider.
Unicycling has a number of risks involved from the height of the bike to the instability of it which can result in a number of accidents occurring. Ensuring that you have insurance in place to protect yourself should anything untoward occur is highly advised.