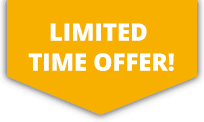 10% OFF ALL Sports Travel INSURANCE In JANUARY!
Tug of War Insurance
A tug of war is a contest in which two teams tug on a rope from opposing sides until one team manages to pull the other over the central line. A tug of war contest tests strength and balance of each individual but is a team sport which relies on teamwork to overcome the opposition. Tug of war is a popular pastime to feature in village fetes and country shows as it is the ultimate proof of who is the toughest and strongest out there.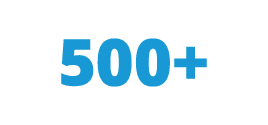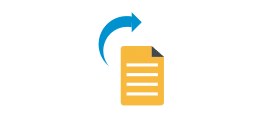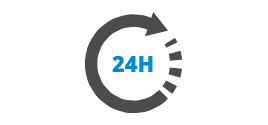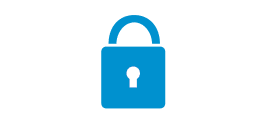 More about Tug of War Insurance
The origins of tug of war stems from ancient Egypt and Greece where there is a legend that the sun and moon played tug of war against light and darkness. When the game is played in competition there are a number of rules which have to be adhered to such as a maximum weight limit and rope size. Cooperation between the team members is essential and usually each team has a 'driver' who harmonises the teams power and movement.
Tug of war can have the potential to cause a number of injuries such as back strain. Making sure that you have personal insurance in place to protect yourself against any unwanted injury is essential and it is highly advised to purchase some before taking on the power of the rope.