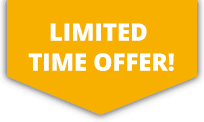 10% OFF ALL Sports Travel INSURANCE In JANUARY!
Tree Canopy Walking Insurance
Tree canopy walking provides a pedestrian crossing and access to the high canopies of the forests. The walkways are generally constructed much like bridges and can either being 'swing' bridges or solid. Tree canopy walks enable you to walk amongst the wildlife and experience the species in their natural habitat. Tree canopy walkways are seen to be ecotourism attractions and it is an interactive way in experiencing wild and plant life up close and personal without causing interference.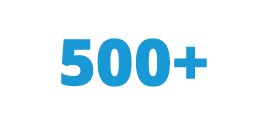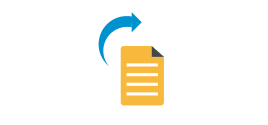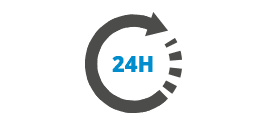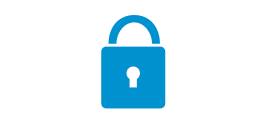 More about Tree Canopy Walking Insurance
Many national parks and rainforests offer up tree canopy walking, with Africa, Australia and South America being top locations. Not only do tree canopy walks enable you to see the wildlife on offer in these mesmerising places but they also offer up striking 360° views across the landscape.
Anyone is able to enjoy tree canopy walking, but those without a head for heights might not be too keen so some canopies sit at around 30 to 40 foot in the air. Whilst tree canopy walking isn't a high risk activity, the risk of an accident occurring is still present. Having personal insurance in place is highly advised to ensure that you are protected against an eventuality.