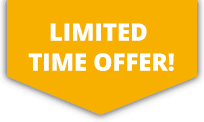 10% OFF ALL Sports Travel INSURANCE In JANUARY!
Travel Insurance
Travelling is an activity that everyone at some point in their live does. Whether it be to an exotic sun filled location or to a sightseeing spot, many individuals love a bit of travelling. Travelling provides an adventure for families, groups or people going solo with no limit on where you can go and what you can do – the world is your oyster.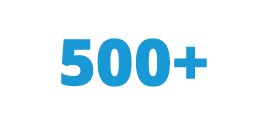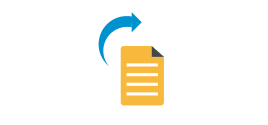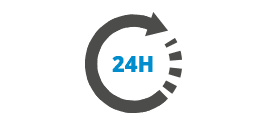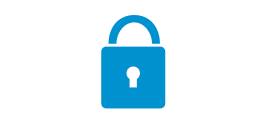 More about Travel Insurance
Whether you love going abroad to bask in the sun or enjoy taking in the weird and wonderful sights on offer throughout the world, travelling appeals to everyone. When travelling, making sure that you have insurance in place to protect yourself against any eventuality whether that be for medical cover, baggage or travel delay is key.
You don't want to end up in a foreign country with no cover in place and nowhere to turn to so make sure you take out an insurance policy to protect yourself.