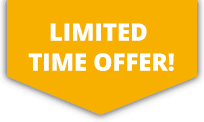 10% OFF ALL Sports Travel INSURANCE In JANUARY!
Trampolining Insurance
Trampolining is a type of gymnastics which involves performing acrobatics on a trampoline. These can include pikes, tucks, straddle jumps, somersaults and twists. Trampolining became an Olympic sport in 2000 and since then its popularity has been on a steady rise.
Variations of the sport can involve synchronised routines and rebound therapy (exercising on small trampolines).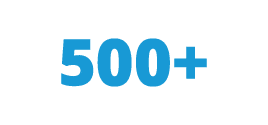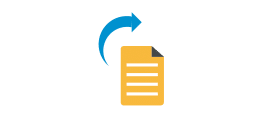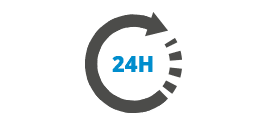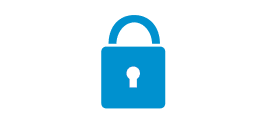 More about Trampolining Insurance
Trampolining is a high risk sport as it involves stunting and acrobatics meaning it is important to have trampolining insurance in place to protect you should anything go wrong whilst you are participating which results in injury or damage to you or a third party.