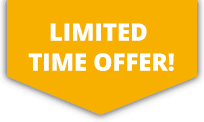 10% OFF ALL Sports Travel INSURANCE In JANUARY!
Trail Walking Insurance
Walking trails are usually referred to as footpaths and are normally situated throughout the countryside. Many of the trails have a mixed purpose use so walkers can share the trail with cyclists and horse-riders. Trail walking is a popular activity for all ages to get involved in, as you can adapt the length and difficulty of the walk to suit the needs of those who are walking.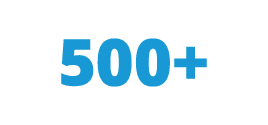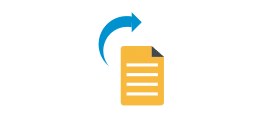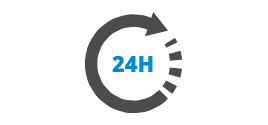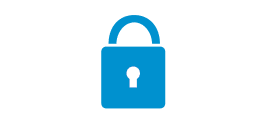 More about Trail Walking Insurance
Trail walking is an ideal activity to get out and about in the open and to get to experience and witness nature at its finest. It is a perfect activity to do when on holiday as you can the various different landscapes on offer around the globe.
Some of the most popular trail walking spots are New Zealand and the UK, with some stunning scenery also being offered in America. Trail walking is not seen to be a high risk sport to take part in, but like with most activities the risk of an injury arising is there. Ensuring that you have some form of personal protection in place by taking out insurance cover is advised.