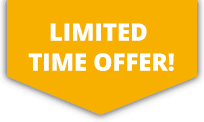 10% OFF ALL Sports Travel INSURANCE In JANUARY!
Touch Rugby Insurance
Touch Rugby or Touch is a sport that follows the general rules of rugby but instead of full on contact tackles the player is tackled when is touched. The most popular form of the game is formed from rugby league and is made up of teams of 6 players; each team gets six touches before the ball is turned over to the other team.
Due to the simplicity of touch rugby it is often played informally. All you need is a ball and some basic pitch markings, there are no posts in touch rugby. There is a very low risk of injury with touch rugby due to the fact that there is no contact between players.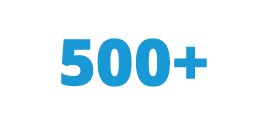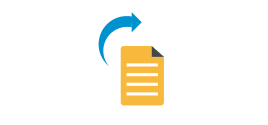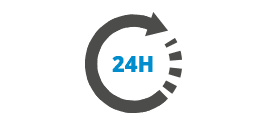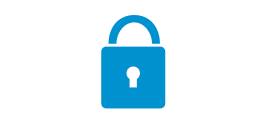 More About Touch Rugby
The rules of the game are much simplified and certain elements have been removed such as scrums, rucks, mauls, line-outs and kicks. Touch Rugby is a popular social game and mixed gender and women only games are popular in the UK. Touch Rugby is often used as a warm-up for contact rugby and there are often touch rugby tournaments during the summer months after the contact season has finished.
Touch rugby is the most popular and firmly established non-contact sport for adults. It is also enjoyed by children of all ages and skill levels.
Sports Coach Insurance
Looking to coach touch rugby? Our sister site Protectivity offers public liability insurance to sports coaches. Whether you require employer's liability for your businesses or professional indemnity as a personal trainer to protect you against negligence claims they can cater for your requirements.
For further information on our products or for a no obligation quote simply click on the get a quote button
Get A Quote