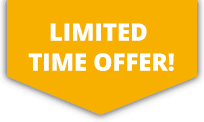 10% OFF ALL Sports Travel INSURANCE In JANUARY!
GET A QUICK QUOTE
For individuals taking part in tennis within the UK our sports accident insurance policy should be considered for all round protection. The product offers various benefits including personal accident, income protection and personal liability insurance whilst playing tennis.
---
GET A QUICK QUOTE
Individuals travelling abroad can take advantage of our sports travel insurance policy for tennis which will cover those insured for medical expenses, repatriation and where required, baggage and personal effects along with various other benefits.
---
GET A QUICK QUOTE
Try our Activity TopUp insurance if you already have travel insurance, but it excludes cover for playing tennis whilst on your trip.
---
Tennis Insurance
Tennis is a popular sport enjoyed by millions of people across the globe. Within the UK the sport is most popular during the summer months largely assisted by the televised broadcasting of Wimbledon in June. Wimbledon is one of four grand slam tournaments, the other three majors being the Australian open, French open and US Open. Wimbledon is the only Major still played on grass, the game's original surface. As well as being the oldest tournament in the world, it's still considered by many as the most prestigious.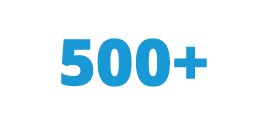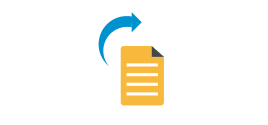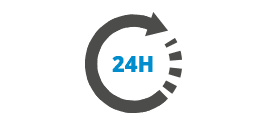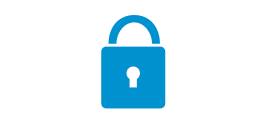 More about Tennis
As a non-contact sport tennis is statistically less dangerous than contact sports such as football and rugby. The most common injuries associated with tennis include shoulder tendinitis, tennis elbow, wrist strains, hand pains and knee pains, all of which usually occur due to overuse of the muscles and joints.
Tennis is considered a low risk sport with ourselves. However statistics show that a full 30% of all tennis participants will suffer some sort of tennis injury each year. For this reason alone we recommend obtaining suitable insurance prior to participation in the sport.
Tennis club insurance
SportsCover Direct's sister site www.protectivity.com offers tennis club insurance which can be tailored to the need of your club, policies include public liability and employers liability. Click below to get a quote.
Get A Quote