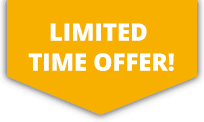 10% OFF ALL Sports Travel INSURANCE In JANUARY!
Tenniquoit Insurance
Tenniquoit involves hurling a circular rubber ring known as a quoit over a net with the aim of landing the quoit without the opposing team catching and returning it. Tenniquoit is a popular sport in Germany, India and South Africa with it gradually picking up momentum in the UK and America. It is an ideal game for youngsters to get involved in as it is quick to learn and pick up and easy to play due to all the equipment needed being a rubber ring and some form of net.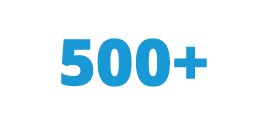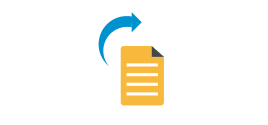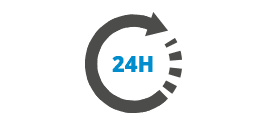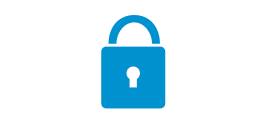 More about Tenniquoit Insurance
Tenniquoit is a versatile sport as it can be played both indoors and out and on a variety of surfaces ranging from clay to cement. Like Tennis, the sport can be played as a singles match or as doubles and much like tennis the quoit is volleyed over the net until it is dropped. Tenniquoit is a growing sport, so greater interest and acknowledge of the game is key in increasing its popularity.
The game requires quick reaction skills and speed as Tenniquoit is a fast-paced game. Although the sport of Tenniquoit may not seem to be high risk for injuries or accidents to arise, like with most sports the threat is still present. Making sure that you have personal insurance in place to cover yourself against any sporting injury or equipment damage is advised.