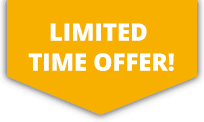 10% OFF ALL Sports Travel INSURANCE In JANUARY!
Ten pin bowling Insurance
Ten pin bowling is a sport popularised in America. It involves a bowler rolling a ball down the lane towards the awaiting 10 pins. The bowling balls themselves have three finger holes in the top to grip the ball with and come in a variety of weights to make the sport engaging and available to all ages. The objective of a bowling game is to knock down as many pins as you can with each throw – with the aim of getting a strike.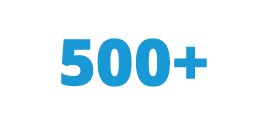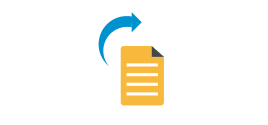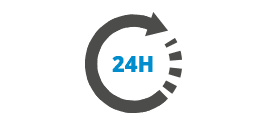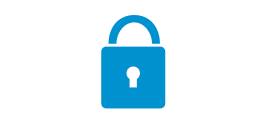 More about Ten pin bowling Insurance
Ten pin bowling is a popular recreational activity for all ages and abilities to take part in but the game also has a competitive nature with competitions and tournaments being held in numerous countries. To cater for this popularity there are many bowling alleys located all across the globe which can be used for recreational use, league matches and or tournaments. To develop and increase your skill at bowling, the key answer is that practise makes perfect as you hone your accuracy, power and technique.
Ten pin bowling isn't a high risk activity for injuries to occur but the risk can still be apparent due to the constant use of certain muscle groups. Ensuring that you have personal insurance in place in the form of accident or travel cover is therefore advised.