Our Tchoukball Insurance policy options
Put simply, we offer three different policy options…
 OF OUR TRAVEL INSURANCE CLAIMS**
FOR EACH TRAVEL INSURANCE CLAIM**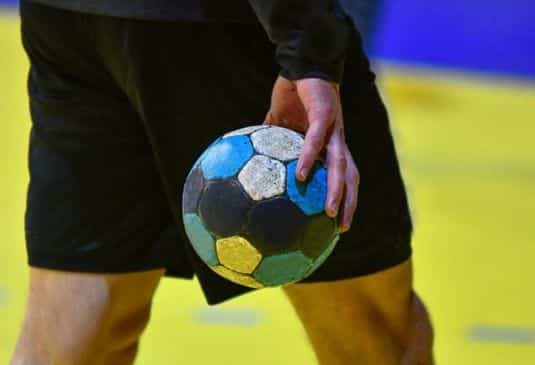 Why do you need Tchoukball Insurance?
Despite tchoukball being generally considered as a safe sport that is enjoyed by people of all ages, there are certain risks associated with it.
With no body contact, injuries in tchoukball are minimised, however there is still a risk of traumas due to the repetitive nature of throwing a ball. 
Common acute injuries in tchoukball include wrist sprains, finger contusion and dislocation. Some chronic traumas include shoulder, knee and lower back injuries which are caused by overuse and poor posture.
For that reason, we strongly recommend taking out specific tchoukball insurance if you intend to give the sport a serious go.
Get an instant quote for Tchoukball Insurance online
Join thousands of sports enthusiasts who choose us every year
Or Call us on 01494 484800
Frequently Asked Questions
* 10% online discount applies to our Sports Travel Insurance and Activity TopUp policies only. 
**Data relates to Sports Travel Insurance claims from Jan 2021 to Dec 2021 inclusive.
Get an instant quote and buy online now!