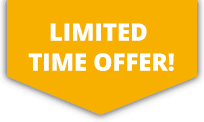 10% OFF ALL Sports Travel INSURANCE In JANUARY!
Tag Rugby Insurance
Tag rugby is a non-contact sport that is based upon rugby. The rules and game play is similar to rugby but with the core difference being the use of tags to stop a player who has the ball. A belt is worn with two Velcro tags attached in which the opposition must aim to remove should a player have the ball.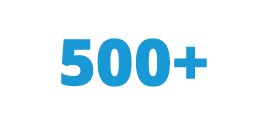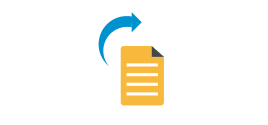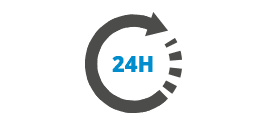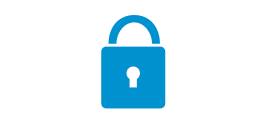 More about Tag Rugby Insurance
Tag rugby involves all the main techniques of normal rugby such as dodging, running and passing the ball around the team but the aspect of non-contact opens the sport up to younger generations. It is a great sport for youngsters to get involved in to develop their overall skill set and to get them ready for the progression into full contact rugby.
Although the element of contact is eliminated with tag rugby, the risk of injuries occurring is still present. Having personal cover in place is recommended to provide peace of mind in knowing that you are fully protected should anything unexpected occur.