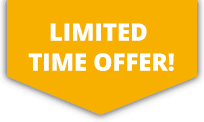 10% OFF ALL Sports Travel INSURANCE In JANUARY!
Swimming with Dolphins Insurance
Dolphins are deemed to be one of the friendliest species, so being able to interact with them and go swimming is an activity on the top of many people's list. Swimming with dolphins is a magical experience as knowing you are swimming alongside wild animals is an adrenaline rush and an unforgettable memory. Swimming alongside dolphins will teach you and enable you to learn about their behaviour and encounter their intelligent nature.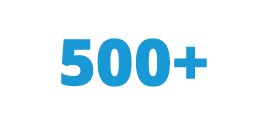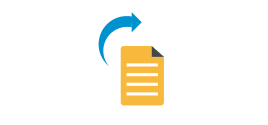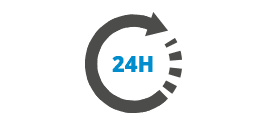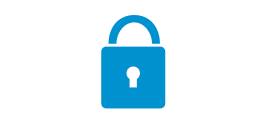 More about Swimming with Dolphins Insurance
A number of places across the globe are hotspots for swimming with dolphins in their natural habitat such as the Caribbean and Hawaii. Interacting with the dolphins in the wild lets you witness their carefree and fun-loving nature in their own environment which further increases the adrenaline rush of the activity.
Swimming with dolphins is an experience that many get involved in when travelling abroad making this activity one of the most popular for travellers. The risks associated with swimming with dolphins stem from the interaction with a wild animal and the activity being water based. Making sure that you have insurance in place to cover and protect yourself should any form of injury or accident occur is advised.