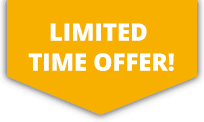 10% OFF ALL Sports Travel INSURANCE In JANUARY!
GET A QUICK QUOTE
This policy offers benefits such as income protection, personal accident cover and personal liability in the event of an accident or injury sustained from swimming.
---
GET A QUICK QUOTE
For trips abroad involving swimming, our sports travel insurance provides benefits such as £10 million medical expenses, baggage & personal effects protection, delayed travel and personal accident cover.
---
Swimming Insurance
Swimming is fantastic exercise as it improves cardiovascular fitness and builds muscle tone.  The sport is low impact since a swimmer's body is supported by the water, making it suitable for people of all ages and levels of activity.
At SportsCover Direct we specialise in insurance for active people and each year we cover thousands of customers to take part in sport.  Our swimming insurance is available as Personal Accident Cover for UK residents taking part in the sport in their home country, and as Sports Travel Insurance for those combining sport with travel abroad.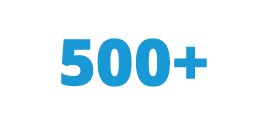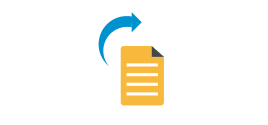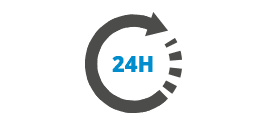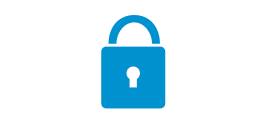 More about Swimming Insurance
We provide swimming insurance to cover traditional swimming, fin swimming, open water swimming and swimming with dolphins.  Simply select the option you require on our quote page.
All of our policies include swimming cover for both leisure and in competition.