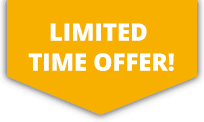 10% OFF ALL Sports Travel INSURANCE In JANUARY!
Surfboat Rowing Insurance
A surfboat is similar to a rowing boat but it has been designed and engineered to be able to enter the surf. The surf boat itself is specifically designed to try and reduce the risk of broaching and capsizing by having a point stern to break through the waves. Surfboat rowing is generally a team sport as to manoeuvre a boat through the waves is challenging.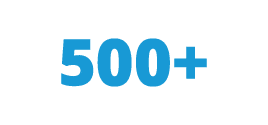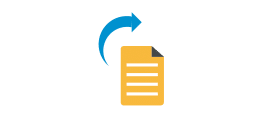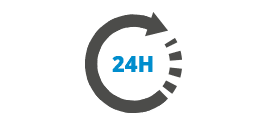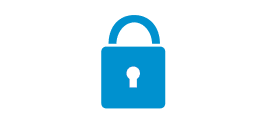 More about Surfboat Rowing Insurance
Surfboat rowing originated as a form of rescue technique to aid lifeguards in rescuing those out at sea. In more recent years, the development of surfboat rowing as a recreational activity has grown and increased in popularity. Having a team of rowers with one steersman at the back of the boat is the general layout. To coincide with the increase in popularity of surfboat rowing, there are a number of competitions held around the globe to test the rowers in speed and distance.
As with all sports that involve water, there are inherent risks associated with surfboat rowing so ensuring that you are fully protected with personal insurance is highly recommended. This will provide cover should an accident or injury arise and will provide peace of mind when out rowing the waters.