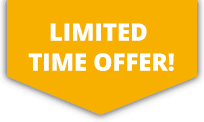 10% OFF ALL Sports Travel INSURANCE In JANUARY!
Surf Skiing Insurance
Surf skiing as the name suggests is a style of water sport where you ski upon the waves. Much like surfing, the individual is able to ride upon the surface of the waves using skis and poles. The skis are based on winter sports skis but have increased buoyancy and are much like surfboard but one is worn on either foot. Speeds can be reached of up to 30 mph when surf skiing so high adrenaline levels are needed if you are wanting to have a go at this sport.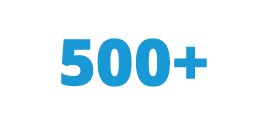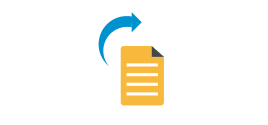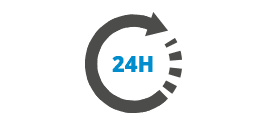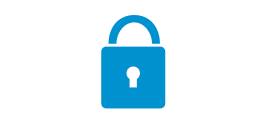 More about Surf Skiing Insurance
To master surf skiing, being more than apt at both surfing and skiing is key. You need to have high levels of fitness, endurance and strength to keep your balance when riding the waves. Surf skiing is a new sport that is in its beginning stages but the interest is growing every day. To get an understanding of the sport, it can be compared to skiing in an avalanche – so you can imagine how difficult it is to master.
As with all sports that involve water, there are inherent risks associated with surf skiing so ensuring that you are fully protected with personal insurance is highly recommended. This will provide cover should an accident or injury arise and will provide peace of mind when out skiing the waters.