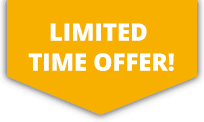 10% OFF ALL Sports Travel INSURANCE In JANUARY!
Surf Kayaking Insurance
Surf kayaking as the name suggests, is the sport of kayaking through the surf in the sea. The techniques and styles used in surf kayaking transition from generic kayaking apart from a variation in the boat. The boats have a flatter surface and a harder, more rounded edge to increase their aerodynamic nature and also so that they can cope with the tidal waves.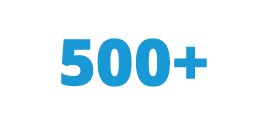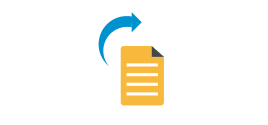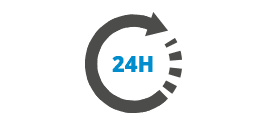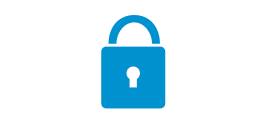 More about Surf Kayaking Insurance
Surf kayaks are slightly larger than normal kayaks making them tricky to manoeuvre through the waves. Due to the buoyancy of the kayaks it is possible to be able to surf the waves on them with relative ease. As with all sports that involve water, there are inherent risks associated with surf kayaking so ensuring that you are fully protected with personal insurance is highly recommended. This will provide cover should an accident or injury arise and will provide peace of mind when out surfing the waters.