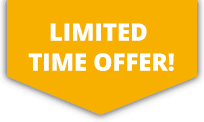 10% OFF ALL Sports Travel INSURANCE In JANUARY!
Sumo Wrestling Insurance
Sumo wrestling is a competitive full contact sport with the aim of forcing your opponent out of the circular ring which fighting takes place in. The sport originates from Japan as in considered a modern Japanese martial art. Many ancient traditions have been preserved in Sumo and Japanese people regard this sport highly which is why it is the only country whereby it is practised professionally.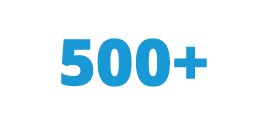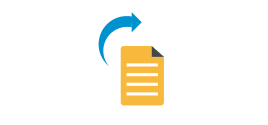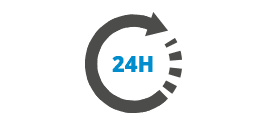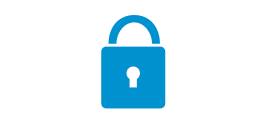 More about Sumo Wrestling Insurance
As a full contact sport it is important to take out comprehensive sumo wrestling insurance when participating to protect yourself from injury or damage caused unexpectedly.