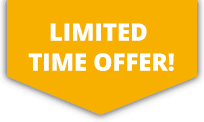 10% OFF ALL Sports Travel INSURANCE In JANUARY!
Sub Aqua Insurance
Sub aqua is a term used for swimming or exploring underwater, normally with the use of sub-aqua equipment. With sub aqua diving, the diver carries their own gas tank on their bank which enables them to have free reign and control when underwater. Sub aqua diving is a popular recreational activity when travelling both with the UK and abroad as it allows you to witness underwater species in their natural habitat.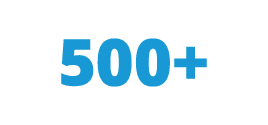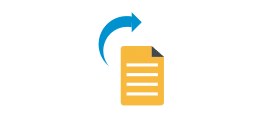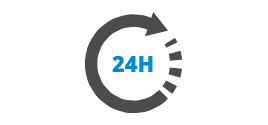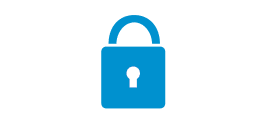 More about Sub Aqua Insurance
Training is a key part of becoming proficient in sub-aqua diving as learning the correct techniques and procedures to use the equipment correctly and being able to deal with all potential hazards is crucial. Albeit having to learn the basic techniques, taking part in sub-aqua diving in your recreational time or whilst on holiday is still feasible as there are many courses and sessions available to teach you these skills.
Sub-aqua diving is an incredible activity to arrange and get involved in and it is open to a wide age and ability range. Due to the potential hazards that go hand in hand with underwater environments, ensuring that you have personal insurance in place to protect yourself should an accident or injury occur is highly advised.