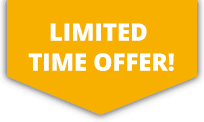 10% OFF ALL Sports Travel INSURANCE In JANUARY!
GET A QUICK QUOTE
Our sports accident insurance is designed for doing sport in the UK.  This policy will cover participants should they sustain an accident or injury whilst taking part in sport.  Policy benefits include personal liability, broken bone cover, personal accident cover and income protection.
---
SportsGuard Insurance
At SportsCover Direct we have made some recent changes, one of which was to improve our SportsGuard policy. This improvement saw us add benefits such as broken bone cover. This policy is also no longer called SportsGuard but Sports Accident and although the name may have changed the policy is better than ever.
If you previously had a SportsGuard annual policy you will be offered our new Sports Accident policy when you come to renew. As SportsGuard has been replaced if you wish to renew you will need to do so either online or over the phone.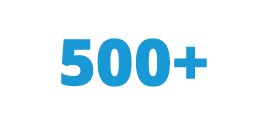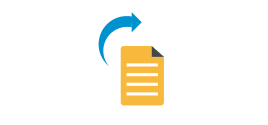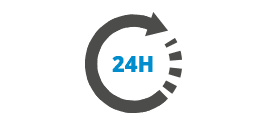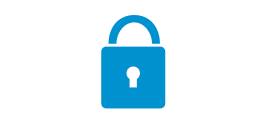 About SportsCover Direct
SportsCover Direct have been in business for over 20 years and are specialists in Sports Leisure and Travel Insurance.
At SportsCover Direct we have a range of other policies such as clubs, teams and public liability. For a full list of what products we offer visit our products page.