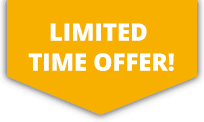 10% OFF ALL Sports Travel INSURANCE In JANUARY!
GET A QUICK QUOTE
We offer specialist sports injury insurance with income protection benefits of up to £1,000 a week, helping to lessen the blow of a sports related injury that may keep you out of work. Our insurance covers an extensive range of sports, so you should have no problem finding cover for the sport you love. Furthermore, by selecting a particular sport you will automatically be covered for all sports within that group or lower. Perfect for sports men and women who like to take part in a range of sporting activities throughout the year.
---
Sports Injury Insurance
When you take to the sports field you may not think about how a sports injury could affect your life. Anyone participating in sport is vulnerable to injuries that could have a negative impact on their financial responsibilities. Would you be able to pay the mortgage if you were unable to work for a period of time as a result of a sports injury? How would you support your family if you were faced with a lengthy lay off? Well, put your mind at ease and enjoy the sport you love with sports injury insurance.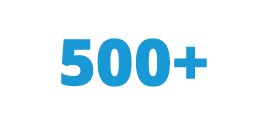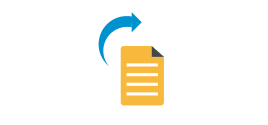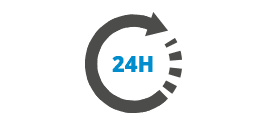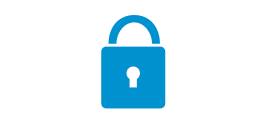 Sports injury cover with peace of mind
Get instant cover now and allow yourself to enjoy the sports you love without worrying about the financial consequences of an injury.
For added piece of mind you can be sure that out sports injury insurance is underwritten by market leaders in the field who have built policies around the needs of sports people like you.