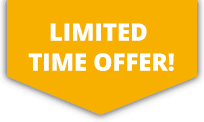 10% OFF ALL Sports Travel INSURANCE In JANUARY!
Soccer Insurance
Soccer is another name used for the sport of football. Soccer is the world's most popular sport with over 200 countries playing and getting involved. In a game of soccer, there are 11 players per team with one of these being a goalkeeper. The aim of each game of soccer is to score as many goals as possible to beat the opposition. Soccer is a brilliant sport for people of any age and ability and the number of clubs available to join is astonishing.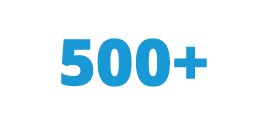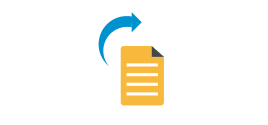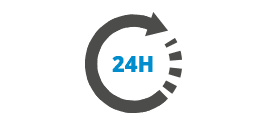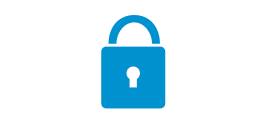 More about Soccer Insurance
It is a sport which is open and available to anyone as the equipment needed is a ball and some form of object to mark up the goal whether this be a post, cone or a jumper. Soccer is an extremely popular recreational sport around the world, with games being set up and played almost anywhere. The competitive nature of soccer is a key attraction as to why many get involved in 'The Beautiful Game' and there are a number of leagues and cups in place to exercise the competitiveness.
Soccer can be a potentially high risk sport for accidents and injuries due to the element of contact. Ensuring that you therefore have personal insurance in place before playing the game is recommended to provide full protection against any unwanted event.