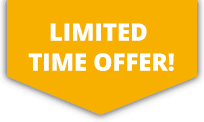 10% OFF ALL Sports Travel INSURANCE In JANUARY!
Soap Box Racing Insurance
Soap Box racing is a race of non-power assisted karts designed by a team or individual around a course. These are often done for charity and involve those taking part designing the best looking kart on the day!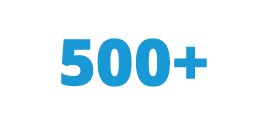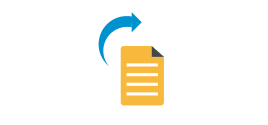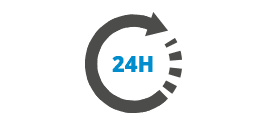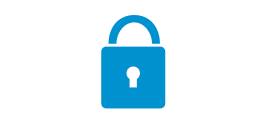 More about Soap Box Racing Insurance
If you are taking part in a soap box derby it is important to have soap box racing insurance in the event that something goes wrong and you incur an injury or cause damage.