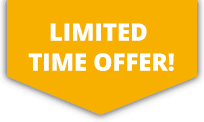 10% OFF ALL Sports Travel INSURANCE In JANUARY!
Snow Tubing Insurance
Snow tubing is a simple but highly fun winter activity. The idea is to hope into a rubber tube and zoom down the mountain side. Snow tubing is great for all the family as it enables all ages to get involved as no skill or experience is required. Considerable speeds can be reached when snow tubing, making it an exhilarating activity. Snow tubing is an extremely popular pastime for many when on skiing holidays as it's something different and exciting to get involved in.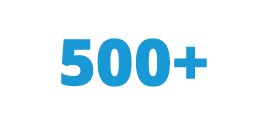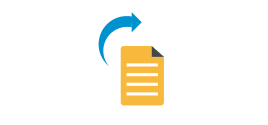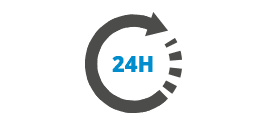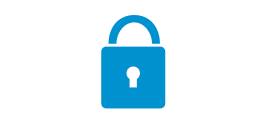 More about Snow Tubing Insurance
Some tubing slopes have barriers on the periphery to guide and help control the direction that the tubes take down the mountain. Although snow tubing is normally carried out on a slope where each individual gets to slide down the mountain side, you can also experience snow tubing by attaching the tube to a skidoo where you will then be towed along.
Due to there being no controls on the snow tubes and combining this with the high speeds reached, snow tubing can potentially be high risk. The need for personal cover is recommended to ensure that you are fully protected should an accident or injury occur out on the slopes.