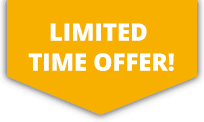 10% OFF ALL Sports Travel INSURANCE In JANUARY!
Snorkelling Insurance
Snorkelling involves swimming through water close to the surface using the aid of a snorkel to enable breathing underwater. The use of the snorkel allows the swimmer to witness the majestic beauty of the underwater environment with little effort going into breathing. Snorkelling is a very popular activity to take part in on holiday in sunny and tropical climates where the waters are clear and warm and the array of species is unrivalled.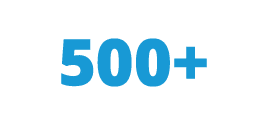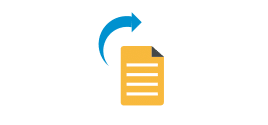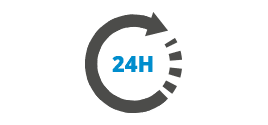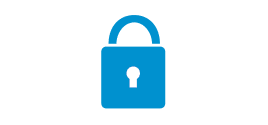 More about Snorkelling Insurance
The top snorkelling destinations are the Coral Reef in Australia and the Caribbean where the array of species present in the water combined with the climate make snorkelling the ideal holiday activity. The appeal of snorkelling is that you get to witness and engage with marine life in their natural environment and setting without interfering and causing them harm. The ease of the equipment needing to be used and with previous experience required, snorkelling is an activity that appeals to all age ranges. Although snorkelling is a low risk activity, being in water for periods of time can be unpredictable and accidents are always a present risk. Therefore, ensuring that you have personal insurance in place to cover yourself against any eventuality is highly advised.