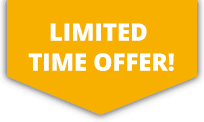 10% OFF ALL Sports Travel INSURANCE In JANUARY!
Snooker Insurance
Originally a game for the gentry, snooker is a cue sport played on a 6 pocketed table measuring 12 foot by 6 foot. The game is played using a cue and 22 snooker balls of varying colours, with the aim being to shoot the balls into the pockets on the snooker table in the correct sequence. Snooker hones the skills of accuracy, balance and control all of which are developed through practise.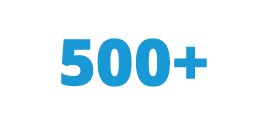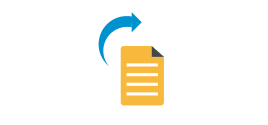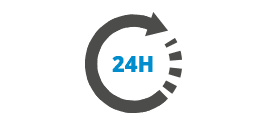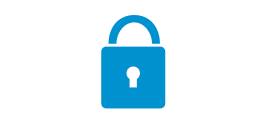 More about Snooker Insurance
Snooker is a popular sport in the UK with snooker tables being present in many clubs and pubs. The increased interest from the Far East and China has grown snooker into a worldwide sport and has boosted the status and prominence of it globally. The competitive nature and tense atmosphere of the sport has enabled it to grow in popularity therefore increasing the number of competitions held globally and has enabled it to become a frequent televised sport. Playing a game of snooker is deemed to be low risk in terms of an accident or injury occurring but ensuring you have personal insurance in place to cover any eventuality is advised to ensure you are never caught short.