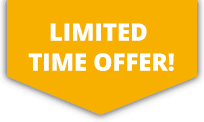 10% OFF ALL Sports Travel INSURANCE In JANUARY!
Sledge Hockey Insurance
Sledge hockey is a sport that was designed to enable those with physical disabilities to participate in an ice hockey match. Sledge ice hockey was thought up in Sweden in the 1960's by two friends who wanted to be able to participate in a hockey match despite their disabilities. Sledge hockey is one of the most popular sports in the Paralympic Games.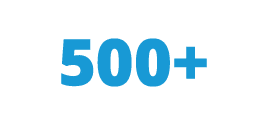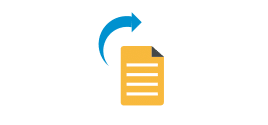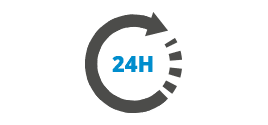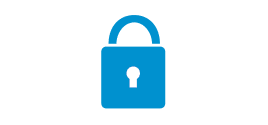 More about Sledge Hockey Insurance
The rulings in ice hockey cross directly over to sledge hockey and the kit, skates and helmets are exactly the same. The hockey puck itself holds the same design as a generic ice hockey puck but it is shorter in length to accommodate the closer proximity to the ice. The sledges themselves have metal teeth at the front to help braking, propulsion and manoeuvrability.
Like generic ice hockey, the risks associated with sledge hockey are high. The contact associated with this sport and the hardness of the surface can create some serious injuries to occur. Taking out personal cover before taking part in sledge hockey is recommended to ensure that you are fully protected.