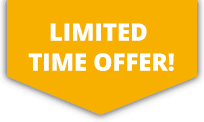 10% OFF ALL Sports Travel INSURANCE In JANUARY!
Skydive Wind Tunnel Insurance
A skydive wind tunnel is a vertical tunnel in which high pressured air is pumped into. The wind tunnels are used to recreate the sensation of a skydive without the need to hop out of a plane at 12,000 feet. The air within the tunnel moves at around 120 mph which enables a human body to be air-bound and 'float'. Skydive wind tunnels are ideal for those wanting to get a feel for what a skydive has to offer in terms of the weightless motion before heading out on a plane but it is also perfect for those with no intention of jumping out of a plane and just to want have the experience.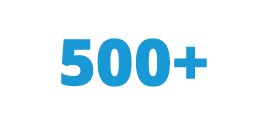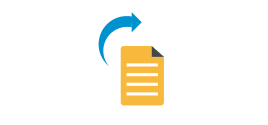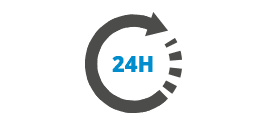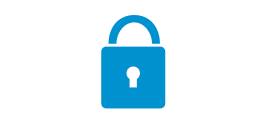 More about Skydive Wind Tunnel Insurance
Obviously there are differences associated with a real skydive and one synthetically made in a wind tunnel but the bodily sensations are deemed to be the same. Skydive wind tunnels have the capability of holding more control over the speeds, temperature and smoothness enabling them to run constantly throughout the year irrespective of the weather outside.
Skydiving in a wind tunnel is considered to be a low risk activity, the pressurised environment within the tunnel has the potential to cause some injuries. Taking out personal cover before taking flight is recommended to ensure that you have full cover in place as a back-up.