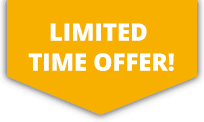 10% OFF ALL Sports Travel INSURANCE In JANUARY!
Ski Jumping Insurance
Ski jumping is arguably the most extreme of the winter sports. It involves participants jumping from the end of a specially constructed ramp known as the inrun with the aim of getting as far down the hill as possible.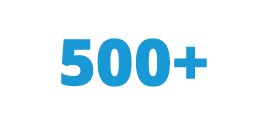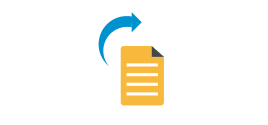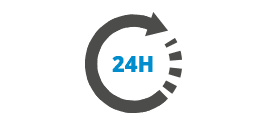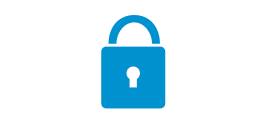 More about Ski Jumping Insurance
As with any extreme sport, the risk of injury is high and therefore it is important to have ski jumping insurance in place to protect you should anything go wrong.