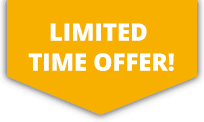 10% OFF ALL Sports Travel INSURANCE In JANUARY!
Ski Cross Insurance
Ski cross is a type of skiing competition most similar to freestyle skiing. It involves competitors skiing down a course which has a mix of natural terrain, man-made jumps and challenging turns.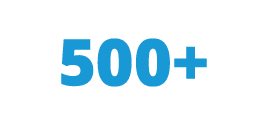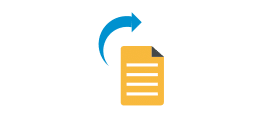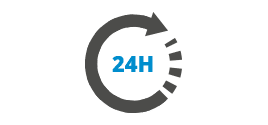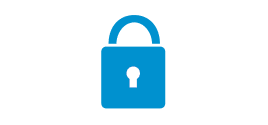 More about Ski Cross Insurance
As a winter sport, there will always be some risk of injury when participating. Therefore, it is important to have adequate ski cross insurance in place to cover you should you sustain an injury whilst partaking or cause damage to a third party.