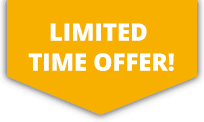 10% OFF ALL Sports Travel INSURANCE In JANUARY!
GET A QUICK QUOTE
Our sports accident insurance is designed for skateboarding in the UK.  This policy will cover participants should they sustain an accident or injury whilst skateboarding. Policy benefits include personal liability, broken bone cover, personal accident cover and income protection.
---
GET A QUICK QUOTE
For individuals travelling abroad to do skateboarding, our sports travel insurance offers benefits that include £10 million medical cover, personal liability, baggage and personal effects protection and delayed travel cover.
---
GET A QUICK QUOTE
Most travel insurance packages don't include cover for sport. If you already have travel insurance but it doesn't cover you for skateboarding, then our activity top up policy is perfect for you. Activity top up adds skateboarding protection to your existing insurance, giving you benefits such as medical cover and personal liability at great value for money.
---
Skateboarding Insurance
Skateboarding is a sport where you ride and perform tricks using a skateboard. It is often considered a recreational activity or a method of transportation. With the growth of skate parks came trick skating. Tricks had previously been fairly basic, two dimensional stunts like wheelies. With the skate parks came moves like the 'Ollie' and the 'Kickflip'. Because of the level of skill involved in performing certain stunts skateboarding has often been considered to be an art.
Skateboarding is extremely popular worldwide and has featured regularly in popular culture. Skateboarders like Tony Hawk have taken skateboarding to a new level.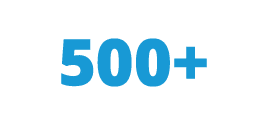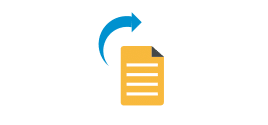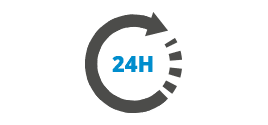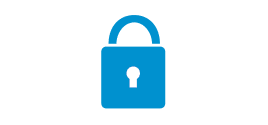 More About Skateboarding
Skateboarding has even been tested for its usefulness in Urban Warfare. The US Marine Corps tested their usefulness during Urban Combat Military Exercises as part of Operation Urban Warrior.