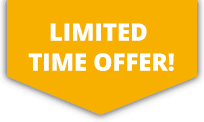 10% OFF ALL Sports Travel INSURANCE In JANUARY!
Shotqakan Insurance
Shotqakan is a style of karate that originates in Japan. Shotqakan is one of the most popular styles of karate that is practised. Shotqakan is characterised by its deep and long set stances that enable powerful movements and stability when performing these moves.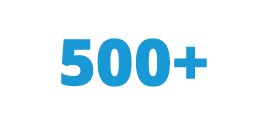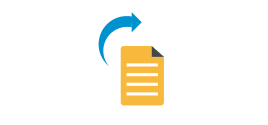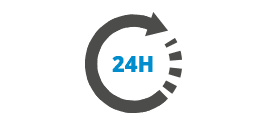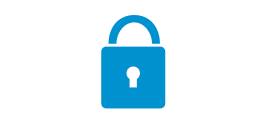 More about Shotqakan Insurance
Shotqakan is a dynamic martial art style as it develops deep breathing and power techniques which develop speed and strength when executing moves. With training and development these powerful moves becoming more free flowing as you learn the styles of grappling and throwing to grow your skill set. Shotqakan holds a philosophy that when inwards and outwards calmness is achieved an individual is able to improve their being by gaining greater levels of compassion, patience and respect.
Like with all martial art forms, the risks of injuries occurring when practising Shotqakan are high so ensuring that you have taken out personal cover is recommended.