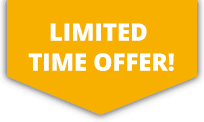 10% OFF ALL Sports Travel INSURANCE In JANUARY!
Shinty Insurance
Originating in Scotland, Shinty is a Gaelic team game played with sticks and a ball. It has similarities to the sport of field hockey however Shinty players can play the ball in the air, use both sides of their stick and use it to block players. There are 12 players on a Shinty team and the aim of the game is to score as many goals as possible in the opponent's goal.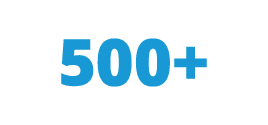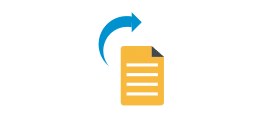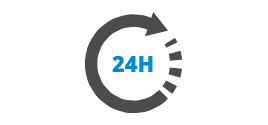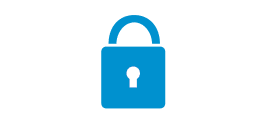 More about Shinty Insurance
As a team game with contact there may be a risk of injury whilst participating. Therefore, it is important to have shinty insurance in place to cover you should anything unexpected occur resulting in injury or damage.