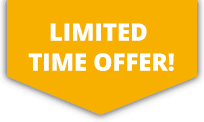 10% OFF ALL Sports Travel INSURANCE In JANUARY!
GET A QUICK QUOTE
Segways are a fantastic way to get around and explore what a place has to offer. Unfortunately, accidents can occur, for both beginners and experienced users. That's why ensuring you have a suitable insurance policy in place before taking control is of major importance.
Our Sports Travel Insurance policy not only covers you for things such as cancellation, delayed baggage and lost personal effects, but also covers you for those unforeseen mishaps on-board a segway. The policy provides £10m worth of emergency medical expense and repatriation cover, leaving you safe in the knowledge that should you suffer a segway spill, you are covered.
---
GET A QUICK QUOTE
Travelling overseas and decided you want to hop onboard a segway? Our Activity TopUp policy will act as a bolt-on to your standard travel insurance, providing cover for any mishaps you may have on-board.
The policy provides cover for emergency medical expenses, repatriation and personal liability to provide comprehensive protection.
---
GET A QUICK QUOTE
If you are heading out on a segway in the UK, our Sports Accident Insurance provides personal accident and liability cover in case of any on-board accidents.
Providing cover for dental, physiotherapy and legal fees as standard, there's also the option to add income protection on to your policy. This means, that should you be forced to miss work as a result of a segway accident, you could be eligible to make a claim.
---
Segway Insurance
A Segway is a modern contraption that is a self-balanced vehicle using two wheels and a handle to aid manoeuvrability. The Segway name translates as 'smooth transition' which relates to the smooth movements of the vehicle. The Segway is controlled by weight distribution so shifting their weight in forward and background alters the direction. When riding Segway's, the rider has full control over speed and direction and they are able to maintain the speed of the vehicle.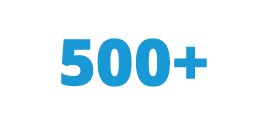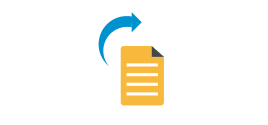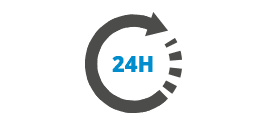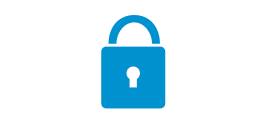 More about Segway Insurance
Segways can maintain speeds for over 24 miles when fully charged and are able to reach a maximum speed of 12.5 miles per hour when on a flat hard surface. People generally use Segways as a mode of transport to allow them to cover greater distances in less time with greater ease. Getting the right balance and steadiness when on a Segway is challenging to start with but the motions are easily picked up by people of all ages.
Segways are seen to be high risk but like with any vehicle the risk of an accident occurring is apparent. Ensuring that you have personal protection before riding a Segway is recommended just to cover yourself should anything arise.