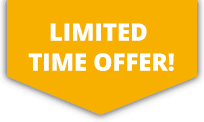 10% OFF ALL Sports Travel INSURANCE In JANUARY!
GET A QUICK QUOTE
Individuals and groups travelling abroad to go sea kayaking can take advantage of our Sports Travel Insurance.  This policy offers benefits including £10 million medical cover and repatriation, personal accident cover, personal liability, delayed travel and personal effects and baggage protection.
---
GET A QUICK QUOTE
If you already have travel insurance but require cover for sea kayaking, our Top Up policy is perfect for you.  This will add sea kayaking cover onto your existing insurance, giving you all the protection you need.
---
GET A QUICK QUOTE
Designed for UK residents going sea kayaking in their home country, our Sports Accident Insurance offers benefits such as income protection, personal accident cover and personal liability.  This policy is available for specific days and as a yearly package.
---
Sea Kayaking Insurance
Sea kayaking is a perfect way of getting out for some exercise, exploring the coast, or even undertaking longer-distance expeditions by paddle power.
Every year we insure thousands of sports men and women to take part in the activities they love.  Whether you require insurance to protect you whilst playing sport at home or as part of sporting activities and travel abroad, we can cover you.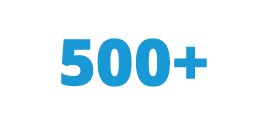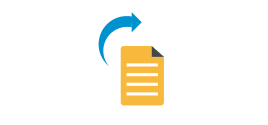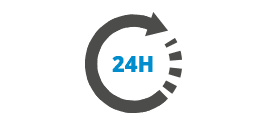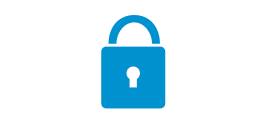 More about Sea Kayaking
Sea kayaks have their origins in the boats of the native people of Northern Canada, Alaska and Greenland.  These Inuit people made boat frames from wood or bone and covered them with sewn-together animal skins.  The kayaks were used for transporting people and goods, as well as for hunting seals.  A hunting boat was custom built by the man who would use it, so that it was designed to fit his exact proportions and so improve its manoeuvrability.  These animal skin kayaks are still used today as they glide smoothly through the water and maximise stealth and speed when hunting.