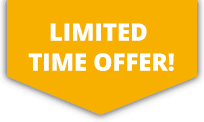 10% OFF ALL Sports Travel INSURANCE In JANUARY!
Scootering Insurance
Scootering is a popular recreational activity amongst people of all ages ranging from young children through to adults. Scootering is very versatile as you can scoot on a number of varying terrains. There has been an increase in popularity in scootering as many adults now utilise their speed for their daily commute to work. Scooters with solid rubber wheels are extremely sturdy and are built to withstand tougher terrain. The solid rubber wheels require less up keep then other styles of tyre.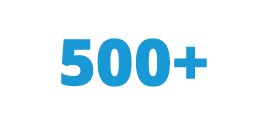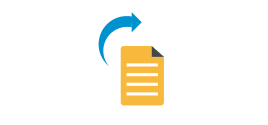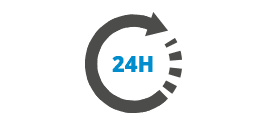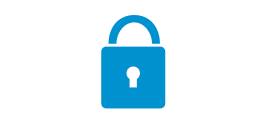 More about Scootering Insurance
Scootering is not only a fun way for children and adults alike to get out and about with ease but you can also perform various tricks and skills on them. The lightweight nature and manoeuvrability of the scooters make them ideal for flipping and lifting. With time and practise, even the most unbalanced can learn a few basic scooter tricks such as a board spin or jump. Recreational scootering such as the use of the scooter for travelling purposes is not a high risk sport but the more skill based aspect has the potential to cause injuries.
Although safety equipment is worn; helmet and pads, the risk is still apparent. Having personal insurance in place to ensure that you are fully covered against an injury or accident is recommended to give yourself peace of mind.