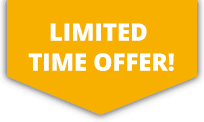 10% OFF ALL Sports Travel INSURANCE In JANUARY!
Savate Insurance
Savate is a French martial art form which used both hands and feet as weapons therefore combining elements of boxing and kickboxing. The word Savate translates as 'old shoe' as this relates to the fact that the practitioners must wear shoes when fighting. The main focus of Savate is striking the opponent with both feet and hand to defeat them. Those who practise Savate must have high levels of strength, composition and agility to carry out the kicks with power and control.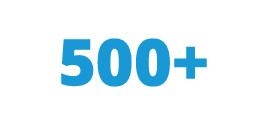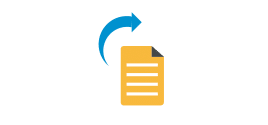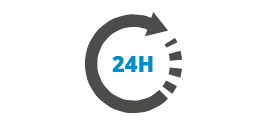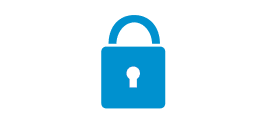 More about Savate Insurance
Savate has a strict ruling system when it comes to the techniques and styles allowed to be used in a competitive fight, as there are only four kicks and four types of punches which can be used. The style of fighting in which Savate originates from descends from the streets of Paris and Marseille where many drew on the basic skills of kicks and punches to defeat their attacker.
The physical contact involved in Savate, opens this martial art style up to high levels of injuries and accidents. Having personal insurance in place to cover yourself should you receive an injury or accident is recommended to give yourself ease of mind.