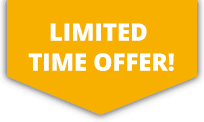 10% OFF ALL Sports Travel INSURANCE In JANUARY!
Sand Dune Surfing Insurance
Sand dune surfing or skiing are sports that have been adapted from snowboarding and skiing – with the only change being that you are gliding along on sand not snow. To resemble the mountain peaks most surfers and skiers use sand dunes which are most prevalently in desert and coastal areas. The popularity of these sports is growing as more and more people prefer the warmer climates that these sports need and the all year round nature.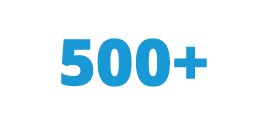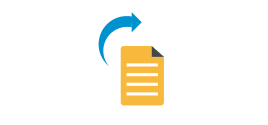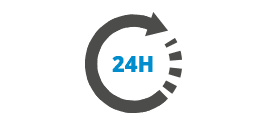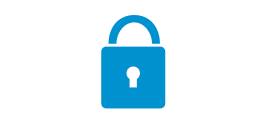 More about Sand Dune Surfing Insurance
There are many destinations worldwide that offer you the opportunity of experiencing sand dune surfing or skiing, with the most popular being Dubai, Australia and the United States. With the popularity on the rise, there are many competitions now held worldwide. Although a certain level of technique is required to carry out tricks and turns, sand dune surfing and skiing is open to all ages and abilities.
It is a thrilling sport to get involved in whilst on holiday and not only allows you to engage in a fun new activity but you also get to witness some of the natural wonders of the world. Before taking part in this sport ensuring that you have personal insurance in place is highly advised, so should you be injured or have an accident you have full cover in place.