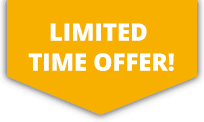 10% OFF ALL Sports Travel INSURANCE In JANUARY!
Sailboarding Insurance
Sailboarding is another term used for the sport of windsurfing. It is ultimately a board sport but combines in aspects of sailing also. The board used in sailboarding is around 3 meters long, allowing you to stand on it with a mast and sail attached. In sailboarding the size and type of sail used is dependent on the conditions and skill of the individual and is used to catch the wind and propel you through the water.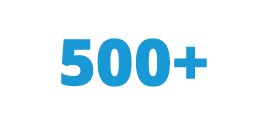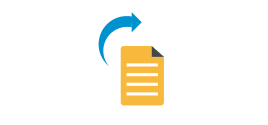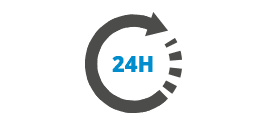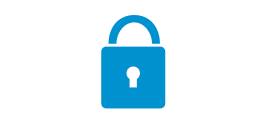 More about Sailboarding Insurance
Sailboarding is a sport than can allow you to show off your skill whilst out on the water by performing jumps, turns and spins in the air. Sailboarding is primarily undertaken as a recreational sport but there are many competitions around the world that you can enter into.
Although it is advised that life-jackets are worn when out sailboarding there are many that feel confident in water so no protective gear is worn. Whether it is the case or wearing gear or not the risk of an injury or accident occurring is high due to the speeds that can be picked up and the unreliable water conditions. Having personal insurance in place will ensure that you have full protection in place anything happen and that you are fully covered.