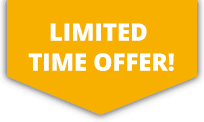 10% OFF ALL Sports Travel INSURANCE In JANUARY!
GET A QUICK QUOTE
Rugby team insurance is specifically designed to cover the individuals within a squad who make up a team. It incorporates non-professionals whilst they are playing or practicing (including travel to and from) both at home and abroad and can remove the worry of the financial consequences of an accident, thereby enhancing your enjoyment of the sport.
---
Rugby Team Insurance
Every year we cover thousands of Rugby players and teams for playing in the UK and when they go abroad on a Rugby tour. Not only do we cover individuals and teams but we also cover competition as a standard policy benefit.
At SportsCover Direct we understand that rugby can be a very high risk activity, and the fault for damage or injury might not be yours. With this in mind, we have developed our insurance products; whether you are travelling abroad, wanting protection at home or are worried about loss of earnings we can cover you.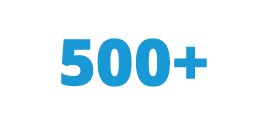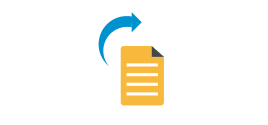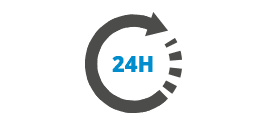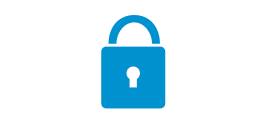 TeamGuard Benefits can include:
•Physiotherapy cover
•Loss of Earnings cover if unable to work due to accident resulting in bodily injury
•Personal Liability Protection
•Legal expenses in event of liability action
•Personal Accident Benefits
•Rehabilitation cover following accident resulting in bodily injury
The TeamGuard policy is designed to ensure that members of your Rugby team have some compensation and protection for financial loss as a result of an accident.