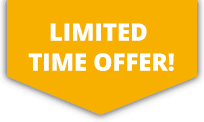 10% OFF ALL Sports Travel INSURANCE In JANUARY!
Roller Derby Insurance
Roller derby consists of teams of 5 members on roller-skates with the aim of one member of the team, known as the jammer, lapping the opposing team whilst skating around a track. Originating in America, it has grown in popularity and leagues have now been set up all over the world.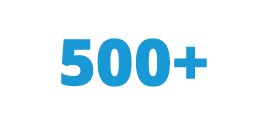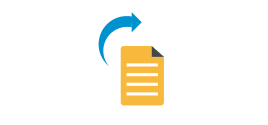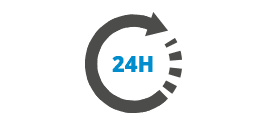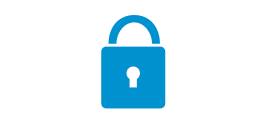 More about Roller Derby Insurance
Due to the nature of the contact sport, there is some risk involved whilst playing.  Therefore, we recommend having comprehensive roller derby insurance in place to offer protection should you be injured or cause damage whilst participating.